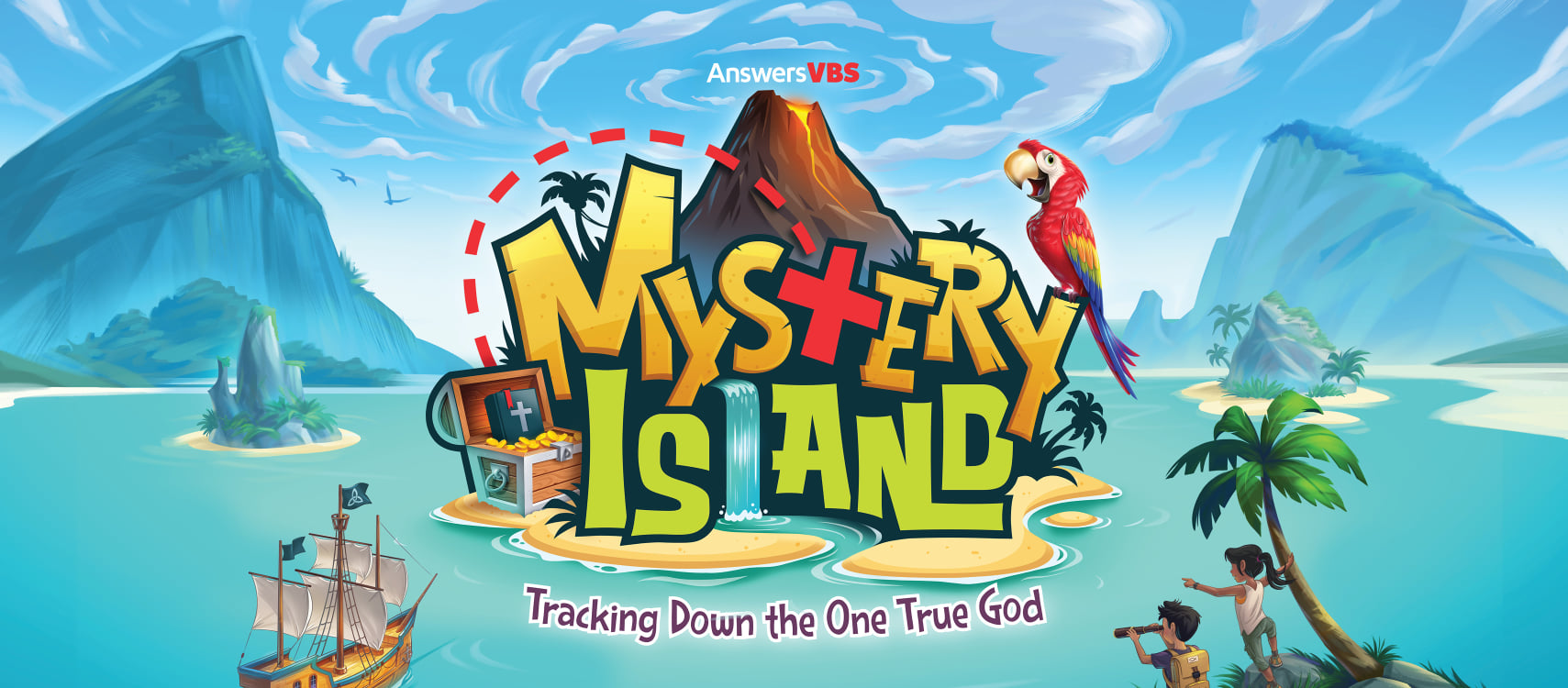 Click image for more details
V
BS July 13-19
UPDATED DAYCARE CLOSURE INFORMATION DUE TO COVID-19:
Due to the COVID-19 Virus, as well as some unforseen circumstances with our staffing, Open Door Christian Daycare has made the decision to delay the re-opening. We will re-assess again around August 2020.

Open Door has come to this decision for a couple of reasons.

1. We feel the health and safety of our staff and children are still at risk and it would be unwise to continue being open at this time.

2. Financially we are unable to keep our staff employed due to the low attendance in daycare. This low volume of children was created by the Covid 19 virus and is beyond our control.

We do appreciate our parents and children and we are sorry for this inconvenience, but as stated before, this is out of our control. God is not surprised about what is going on in our world. Trust Him to see you through. "Trust in the Lord with all thine heart; and lean not unto thine own understanding. In all thy ways acknowledge Him, and He shall direct thy paths." Proverbs 3:5-6

We will continue to reassess and reevaluate the situation as time goes on and will keep our parents posted through email.

In Christ,
Open Door Staff
Welcome to the home of Open Door Baptist Church and Christian School. We hope you find all the information you need about our church and school on this website. Please feel free to navigate through here and we hope to see you soon!
Thank you,
Open Door Staff
Upcoming Events
---
Evening Worship Service

Morning Worship Service

Vacation Bible School

Bible Study and Prayer Meeting

Evening Worship Service
---