OPEN DOOR CHRISTIAN DAY CARE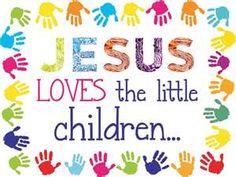 Open Door Christian School Day Care/Preschool facilitates care for children ages 6 weeks to 3 years. Our Day Care and Preschool provides for an education with a foundation in Christian values and character training. The Day Care and Preschool staff work to maintain a safe, fun, and loving environment for young children.
Babies and Toddlers are given the individualized attention and love that young children need. Their day includes music, nap time, meal time, lots of play time, one on one interaction with their teacher, and educational shows (i.e. Baby Einstein and Veggie Tales).
The 2 and 3 year old children learn from teacher's plans based on the ABeka Book Nursery School Curriculum. Concepts include Letters and Numbers, Colors and Shapes, and Health and Safety.
Open 6:00 AM - 6:00 PM
Come and Check Us Out!
Please call us if you have any questions.....251-943-1693